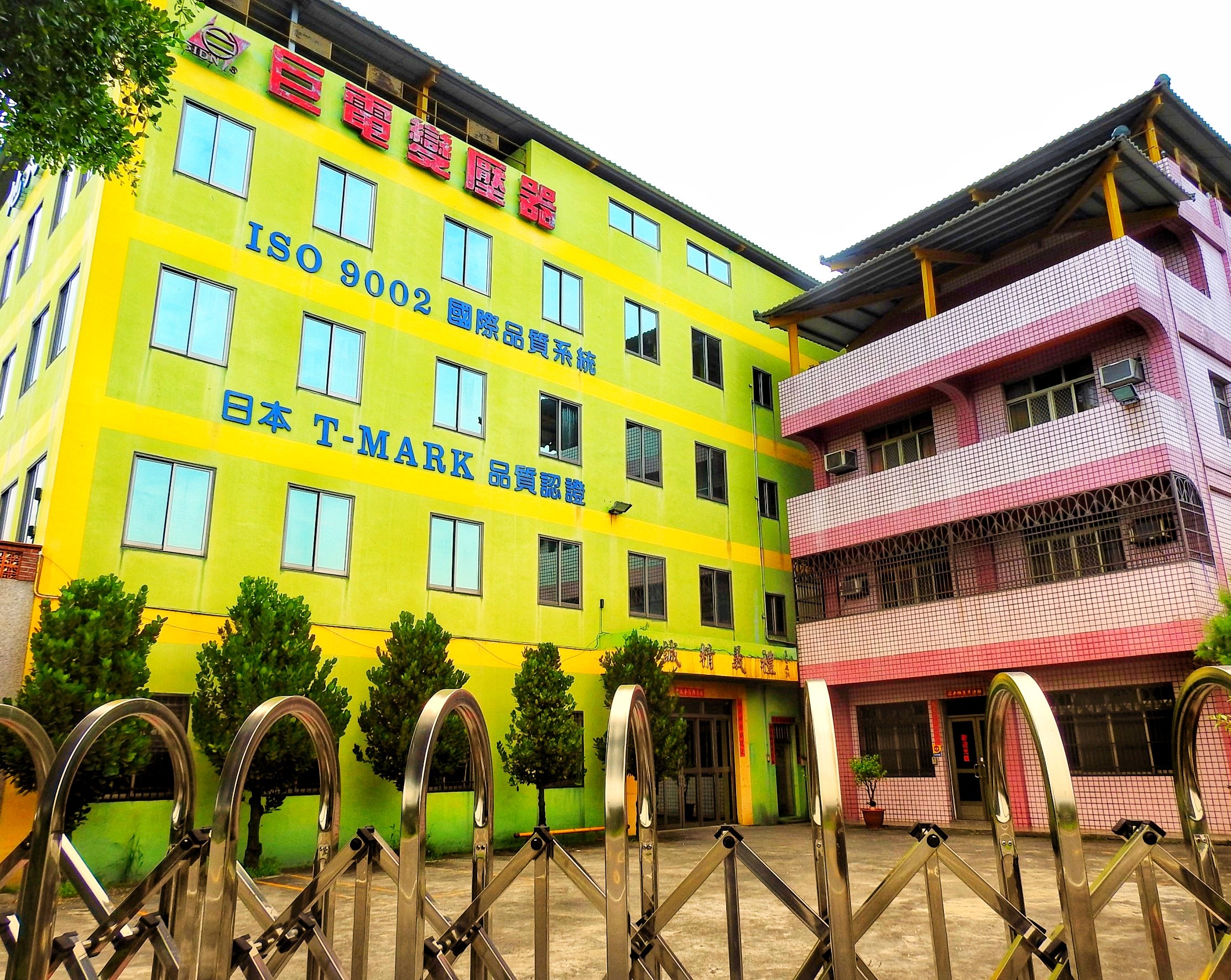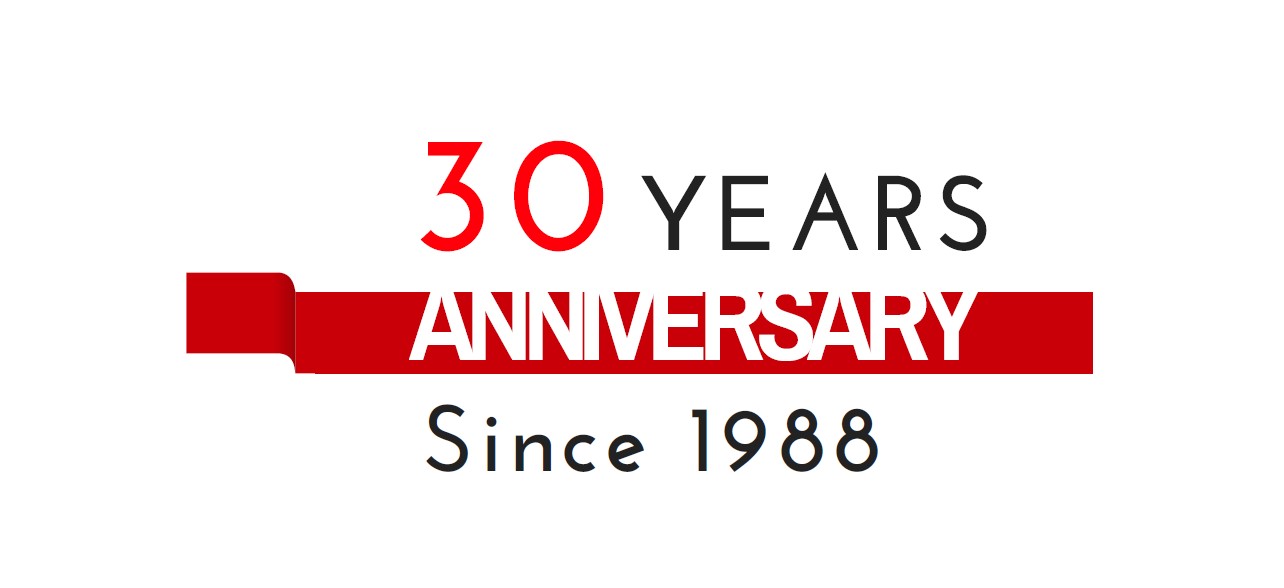 Since 1988 Topmark has focused on the custom manufacturing of power transformers and finished assemblies aimed at supplying Taiwan's fast growing industries and the global marketplace. Since then we have continuously expanded the size of our plant and the range of our production lines. Thanks to over 30 years experience and innovation, we have built up an enviable level of expertise in designing and manufacturing transformers and we are now one of the best known brands in the field due to our reputation for first-class quality. 
Topmark's transformers are at work in more than 15 countries in four continents across the globe. They can be found as far afield as Japan, the United States, Russia, Germany, Australia and eastern Europe as well as in ASEAN countries such as the Philippines, Vietnam, Indonesia, Singapore and Malaysia. Topmark has thrived in the competitive transformer market because it has always offered premium quality, thanks to the innovations that come with a creative R&D department and the craftsmanship that comes with on-going training of our highly skilled employees. We compete on quality backed with competitive and affordable pricing.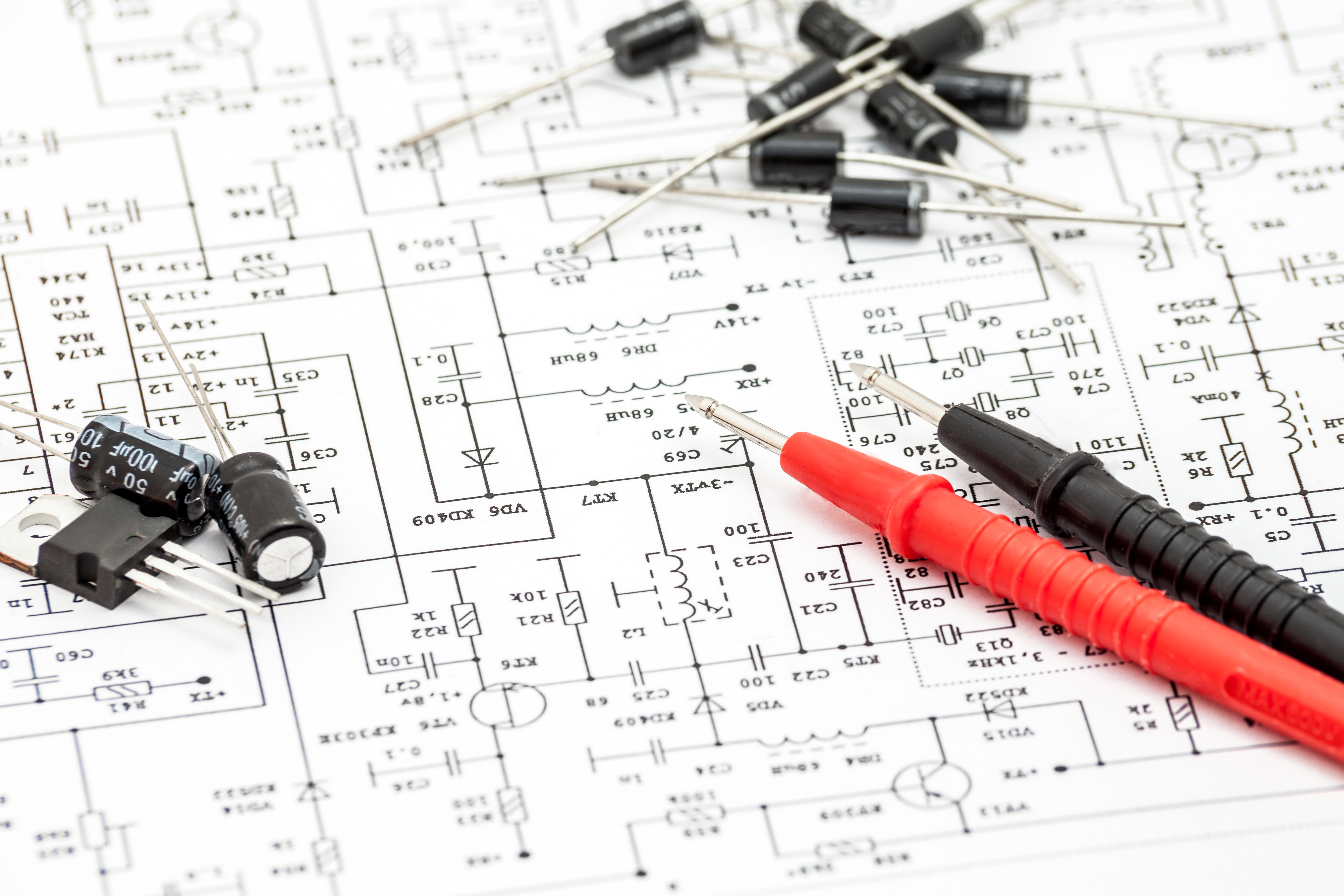 The world uses TOPMARK and here's why.

TOPMARK adopts an individual approach to every client through:
World-class power solutions for your appliances
Design innovation that ensures that all our products are future ready
Creative solutions to your individual design requirements
Premium quality that maximises value for money for our clients
Highly energy efficient products using cutting edge technology that will keep your costs down
Reliability that ensures our transformers operate optimally under the harshest and most demanding conditions
Short turnaround times and punctual delivery to keep your project timelines on track
Product service and support, giving you the peace of mind that comes from dealing with a company whose reputation for reliability is second to none
Experience in collaborating with international firms/buyers for smooth and prompt packing and dispatch, transport and customs paperwork
Confidentiality designed to protect your commercial interests and Intellectual Properties